Utah Line Card - COMMERCIAL
HVAC/R: LeakPruf, FlexAdapt, BondPak, MicroTITE, PressuRITE, DigiDial. Agricultural: HortiPOD, HydroPOD

Inverter Ducted Air Source Heat Pumps, Mini Splits, and Geothermal Heat pumps. Condensing & Residential Cast Iron boilers, Indirect Fired Tanks, Radiators, Gas & Electric Tankless.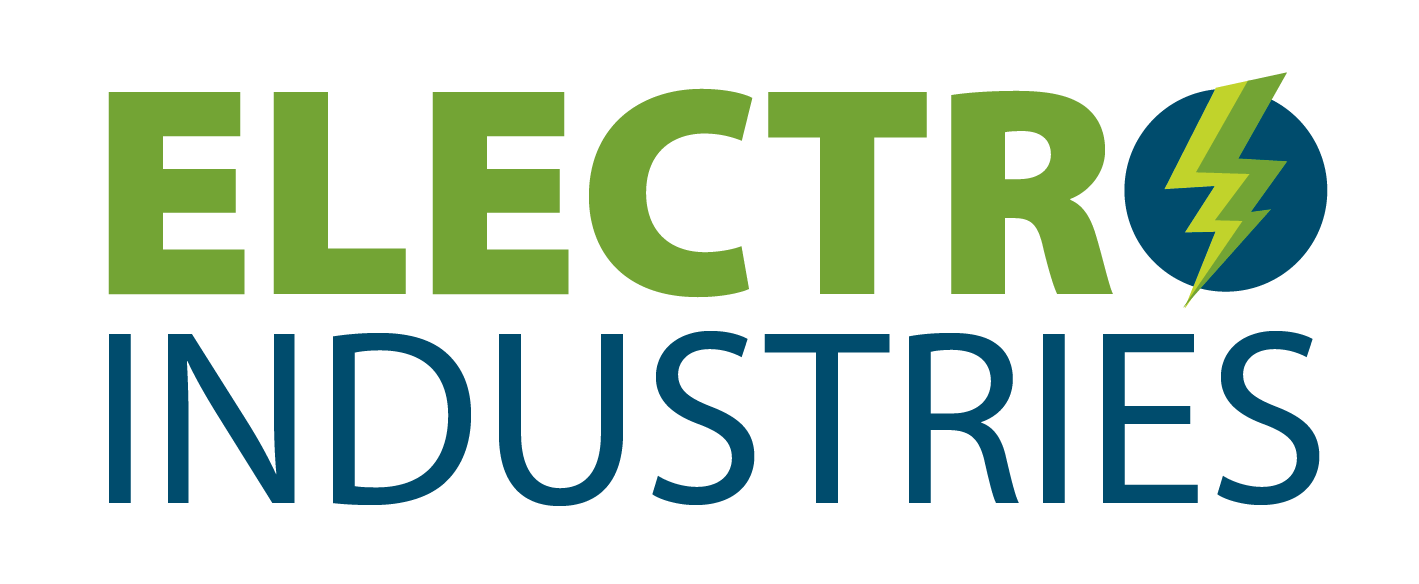 NorAire air to water heat pumps, Commercial and residential Electric Boilers, Electric make-up air, zone controllers, and other hydronic accessories
Ductless mini-split rough in boxes and refrigerant line-set flashing systems for commercial and single and multi-family installations.
Innovative condensate neutralizers for the heating and plumbing industries used in residential and light commercial installation